Welcome to ASFMRA Ontario Chapter
The Ontario Chapter of the American Society of Farm Managers and Rural Appraisers​
To be recognized as The Most Trusted Rural Property Professionals in Ontario.
ASFMRA Ontario Chapter members protect and serve their clients with trustworthy valuation, consulting & other services regarding rural property.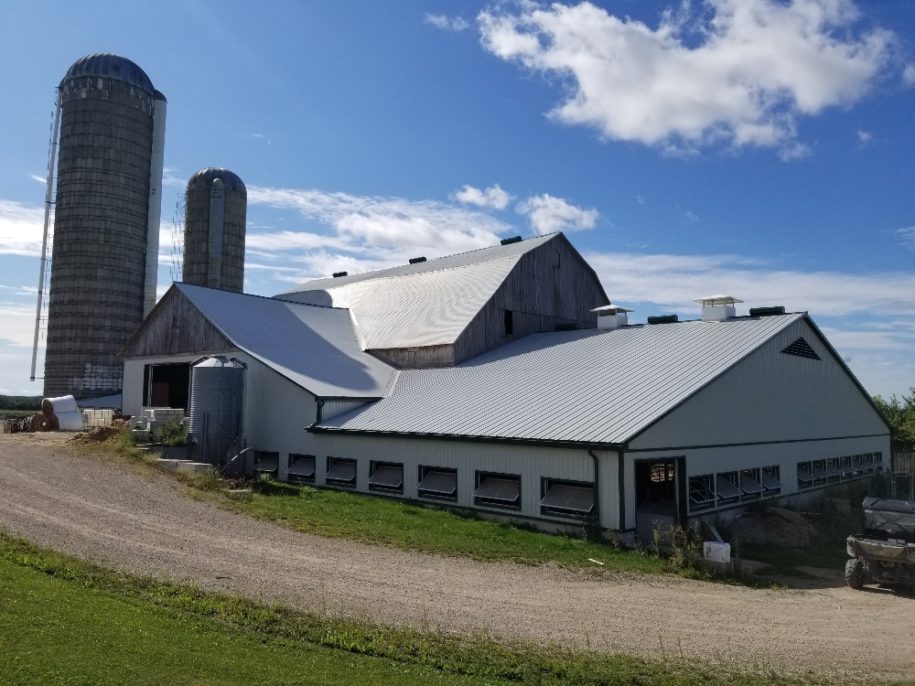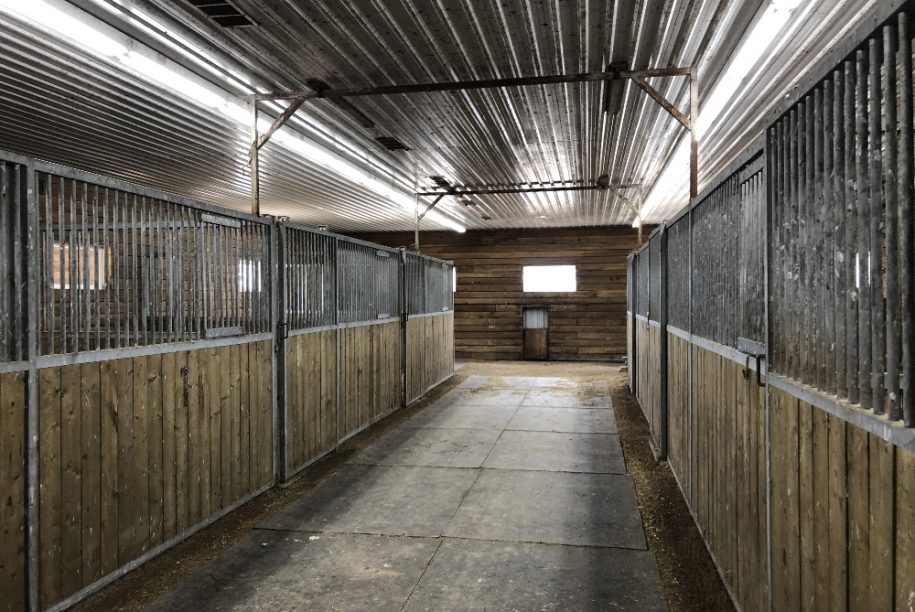 Our professional members include real estate appraisers, realtors and lenders. Please click on the tabs on this page for listings of our members in these various categories. Each category list includes a map indicating the member's location, as well as the member's professional designation, address, email address and link to the member's website.
Our membership includes accredited members of the following organizations: